UWA Athletics
Kent Partridge, Deputy Athletic Director for Communications
LIVINGSTON – With just the Racer Roundup left on the Ozark Region fall schedule, the West Alabama Tiger Wranglers find themselves within striking distance of the leaders as winter turns to spring and spring to making reservations at the College National Finals Rodeo in June.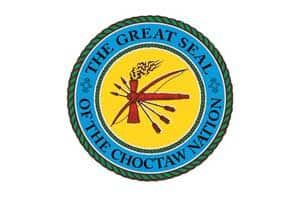 The UWA men are currently in fourth place heading to Murray State for Nov. 12-14 festivities hosted by Murray State at the Bill Cherry Expo Center. The Tiger women are in fifth place in the region after four fall rodeos. Complete fall standings can be found at collegerodeo.com.
The fall has been a very successful one for Tiger goat tyer Heather McLaughlin. The sophomore from Bunnell, Florida currently leads the Ozark Region with 370 points after four rodeos. She is 60 points in front of Missouri Valley's Sheyenne Anderson.
Heeler Jacob Watt, teaming with his brother Matt from East Mississippi Community College as header, are currently second in team roping. Ryder Ladnerand Chase Graves are seventh in the team roping standings.
Graves and Ladner head to Murray, Kentucky sharing sixth place in tie down roping. Trevor Colby, JT Ellison and Blayne Saine are 10th, 12th and 13th, respectively, in the Ozark Region.
Aldyn Ashton is in sixth place in breakaway roping and Jaide Ellick is 15th in goat tying.
Cooper Malone is currently 11th in the region in steer wrestling, followed by Colby in 13th and Ellison in 14th.